Hi There!
Lovely Person on the Internet, Welcome to GkGigs.com (GG)
As You've clicked this About Page to find out who is the Person behind this Amazing Website. I'm going to tell you a few lines about Myself.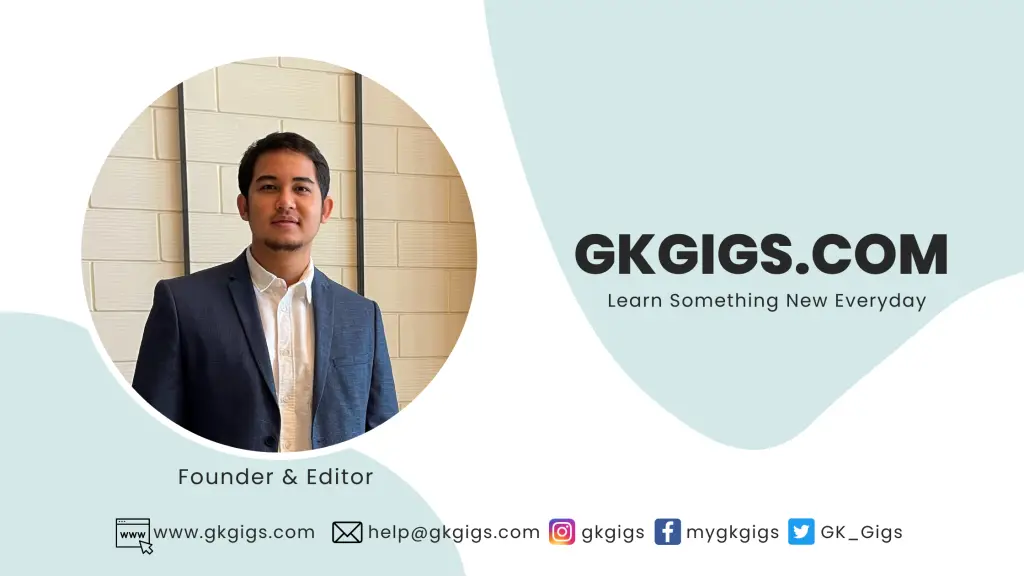 My Name is Andrew Debbarma a.k.a Andrew Wc, Founder of GkGigs.com
I'm a Mathematics Grad. Student, Graduated from a National Institute Of Technology Agartala. I am an Ordinary Guy who Enjoys Travelling to New Places and Meeting different Personalities.
I am also a Speed Cuber, currently holding a record of 16.96 Seconds for the 3×3 Rubiks Cube Average and 25.91 Seconds for the 3×3 One-Handed Rubiks Cube Average.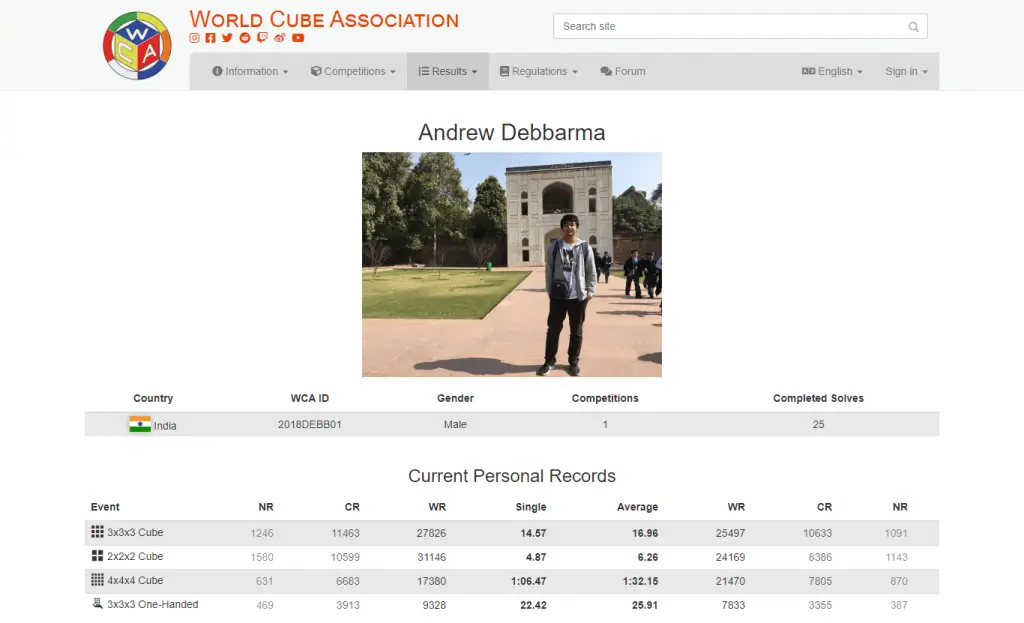 The Reason Behind Getting A GIG With GK
This website was started during the pandemic CORONAVIRUS a.k.a COVID-19. If you GOOGLE for the term "GIG" The result says "A Job, Especially One That is Temporary or That has an Uncertain Future"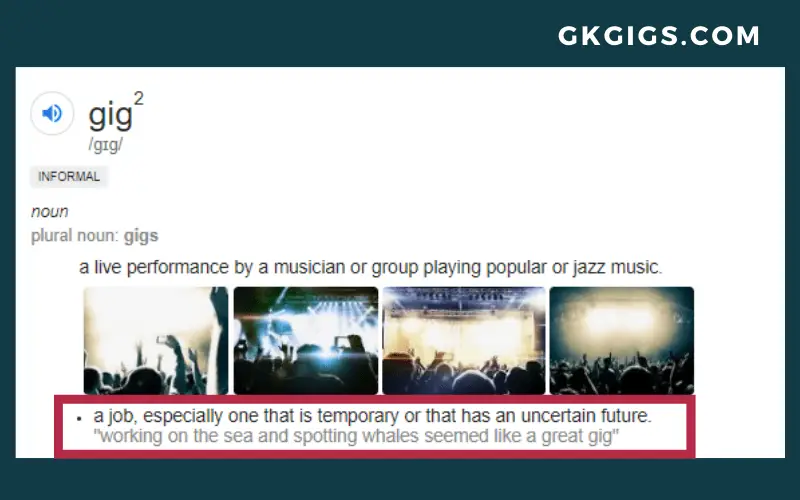 This Term is quite Suited to the Present Condition of an Uncertain Future.
Bored at Home during the Quarantine! I was looking for something that could help me stay active and continue to work on something that I'm Interested in.
Reading General Knowledge (GK) Books and Guinness World Records were my Favourite Hobbies from Childhood!
Being said So, I had some research as to how GK can help me Stay Active on something during this Quarantine. Watched some YouTube Videos, read some Blogs, and joined some Facebook Groups.
Finally decided to Start a Blog on GK on various Topics that I personally know and would love to share and learn more about them.
Well, Picking up a domain name was quite hard for me. After a week I could come up with the name GKGIGS.COM and liked it at once. Finally Bought this domain on 22 April 2020.
The One And Only Reason behind starting this Website is that- the Internet is full of Information. You type any keyword on your browser and get a result within a second.
But wait!
Are you happy with the Result?
Do you get what You're looking for?
Well, You know the Answer! The Internet is so full of information that it sometimes gives you so many results that can confuse You.
Take an Example of a Book!
As soon as you open any book, It is Organized beautifully Chapter Wise, Section Wise, or Topic Wise. In simple words, it has a CONTENT page for you to find what you're looking for.
Now, let's go back to the Browser, for anything you type on GOOGLE, it gives you so many results that you may not find what You're looking for.
So There should be an Arranger right? or You can call a person who Organizes the Information found on the Internet!
GKGIGS was created to solve this problem.
What Will You Find On GKGIGS?
➢ Easy to Read Contents
➢ Enjoyable Contents
➢ On The Point Topic
➢ Valuable Information
➢ Questions And Answers
➢ Relevant Content
➢ Tabled Contents
What Are The Topics That Are Covered In This Blog?
Mainly I am focused on writing about various topics related to India but some of my other Favorite Topics are:
➢ Award Winners
➢ Finance
➢ Top Companies
➢ List Posts
➢ Current Affairs
➢ MCQs
➢ Mathematics
➢ Sports GK
➢ Northeast India
➢ World GK
➢ Fascinating Facts
➢ Indian GK
➢ General Knowledge
These are some of my Favourite Topics, I also wish to write about Different Topics from the World Current Events and Static Events.
I Hope I will cover More Topics as Time Passes that You would definitely Love to Read.
What Are My Future Goals?
➢ Build A Community With Wonderful People Like You
➢ Free Content For Every Reader On The Internet
➢ More Knowledge Contents
➢ Exam Prep Tips
➢ Practical Tips
➢ Premium Services
If You had read this so far, Using this Website is Really Easy. On the Home Page, You'll find various Articles that are on Numerous Topics.
You can also navigate and discover Interesting Articles with the help of the Menu or the Search Button beside the Menu.
You're absolutely Welcome for any Queries, don't hesitate to use the CONTACT form.
I Hope to write More about Myself when Time Permits and as this Blog Grows with YOUR Help!
See You Again 😊
Learn Something New Everyday!
---