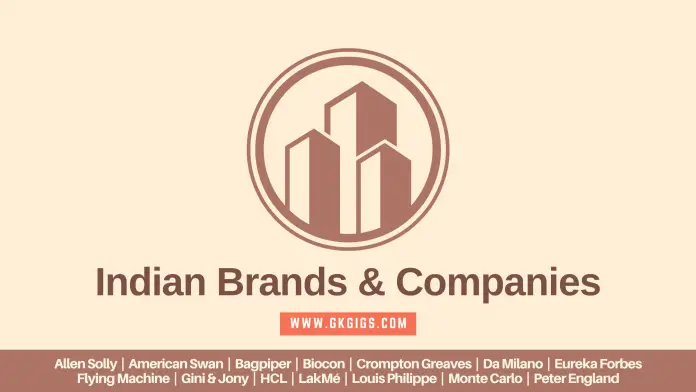 Last Updated: 30 January 2023
There are many Indian Brands And Companies That Sound Foreign that you might have thought were International.
We all like brands more for their names than their products. Well, we can't blame you! but these companies made fancy brand names to always grab your attention.
In this article, You'll find fascinating facts about top Brands in India with Foreign Names that you might be buying without knowing.
Check out all the Top 100 Brands and Companies and see how many you thought those brands were from foreign countries.
Indian Brands And Companies That Sound Foreign
---